If you've tried to hire employees recently, you may have learned the hard way that the unemployment rate in the Triangle is four percent.  Recent data indicates that the millennial generation has closer to a 12% unemployment rate, however.  If you're looking for employees, it may be more important than ever to attract millennials.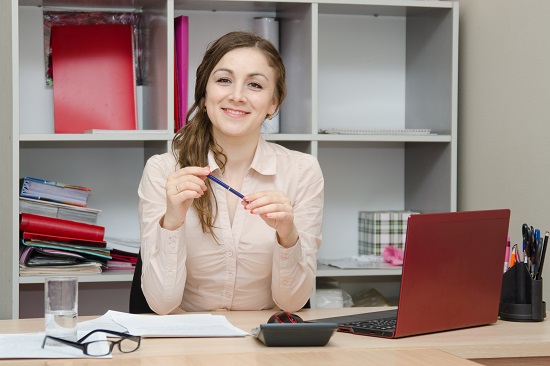 There's good news for small and mid-sized businesses.  Smallbiztrends recently researched the metro areas where millennials were most interested in working for small businesses, as opposed to corporations.  Raleigh and Greensboro both placed in the top 10.  There's a lot of excitement among millennial workers for the fast growth and community contributions that smaller businesses can bring.
Does your business have the technological sophistication that it takes to attract millennials?  Ninety percent of millennials believe that technology brings them more opportunity for job success, and 80% want to work with technology to help them accomplish their goals.  They bring to the workplace a desire to introduce technology wherever it can help to improve manual processes or bolster efficiency.
Millennials also have a stronger preference for working from home, or working flexible hours.  In exchange for the flexibility, they are less likely to demand separation of their work and personal life.  They often have a work-life flow mindset in place of work-life balance. Offices that invest in the technology necessary to keep their employees efficient even when they're out of the offices are more likely to attract millennial workers and keep them productive even when they're not in the office.
How much time do you spend on culture and community? Millennials prefer to work for an employer that is invested in making their community a better place. It is also important for them to be part of a culture that emphasizes community and fellowship among employees. Building a supportive culture where employees get to know each other well and work together across functions is a huge asset.
To learn more about how your company can make the best use of technology, call WingSwept at 919-779-0954 or contact us online and ask about our Managed Services!