A Pay for Performance Presentation and Discussion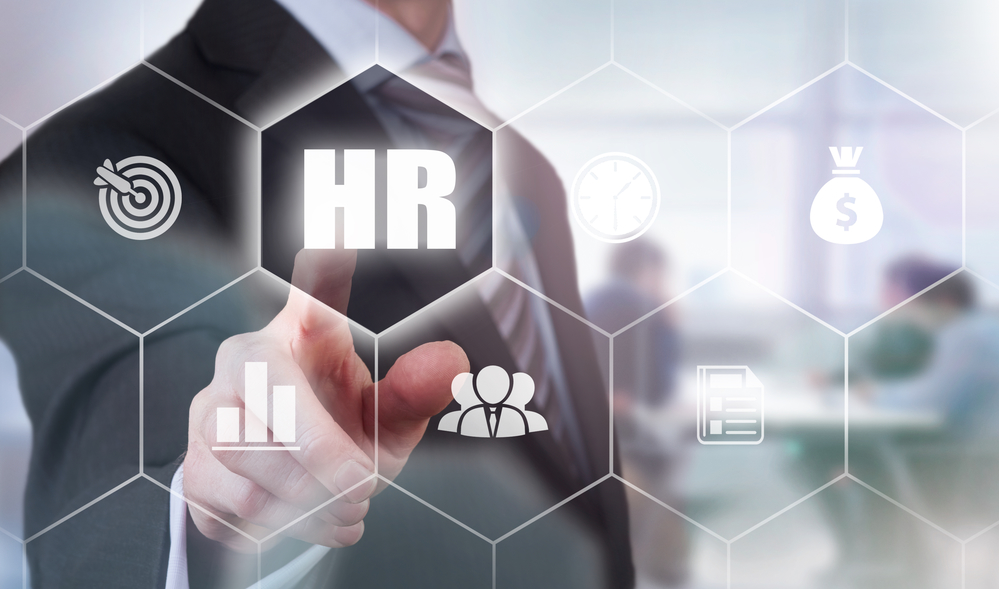 When:
Tuesday, October 8, 2019
9:00 AM – 12:00 PM
Breakfast will be available at 8:30 AM
Program will start at 9:00 AM sharp
Where:
WingSwept
800 Benson Road
Garner, NC 27529
Would you like to:
   Ensure your employees are focused on the right goals?
   Increase employee accountability?
   Link employee compensation to profitability?
   Scale payroll with your business results?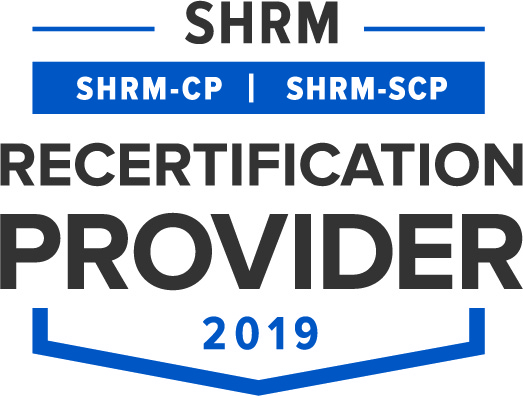 If you answered yes to any or all of those questions you should participate in this highly-informative event as WingSwept Founder and CEO Jay Strickland delivers a special presentation on the Pay-for-Performance plan that helped transform WingSwept's business results nine years ago. Since then the B2B technology services company has been on the Inc. 5000 list eight years in a row and been recognized as one of the best places to work in the Triangle in each of the last five years.
Most pay systems, especially annual raises just for showing up, are not sustainable and don't create alignment between individual and business goals. Pay-for-performance systems that reward employees for goals that are tied to business objectives do the opposite. This can completely change the thought process of employees and have them approaching decisions with an ownership thinking mindset – considering new ways to increase revenue and save money. Certain things begin to matter more to all employees:
   ●  Project completion timelines
   ●  Material costs
   ●  Overhead expenses
   ●  Higher revenue attainment from non-sales people
One of the most important tools in a strong pay-for-performance system is the scorecard. Each individual has a scorecard and Jay will share the keys to creating scorecards that have maximum impact on performance. In addition, he'll share some pitfalls to look out for when considering scorecard metrics.
Jay will also go in-depth on all other elements of performance pay, including:
   ●  Ground rules
   ●  Basis percentage
   ●  How the math works
   ●  Employee psychology
   ●  Leadership psychology
   ●  Rollout presentation
We will freely give you all of the materials you need to run the system if you decide it is right for your business. There will be no sales pitch for our company during the presentation, we won't bore you with anything about what we do and we aren't looking to sell you anything related to our performance pay system.
An organization does not have to have an "open book" to have a highly-effective pay-for-performance system.
If your organization is considering a pay-for-performance model, or you'd like to propose one, you should attend this presentation to hear the details of a highly successful program.
**Qualifies for 2.5 SHRM PDCs