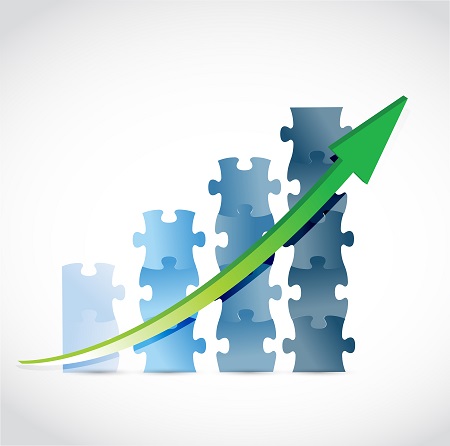 We are inviting local business owners, CEOs, presidents, executive directors, CFOs, HR and other executives in to hear about some of the practices that have helped us make the Inc. 5000 list eight years in a row while also being recognized as one of the best places to work in the Triangle six years in a row.

We will be providing practical tips and advice that we hope will help you achieve success while avoiding some of the obstacles we hit along the way.

*Important note – there will be no sales pitch for our company during the presentation, we won't bore you with anything about what we do and we aren't looking to sell you anything related to any of the systems we have in place. We believe in helping other local businesses achieve success and our Founder and CEO, Jay Strickland, especially believes in paying forward the help that he received.

Jay will be the lead presenter for all of these programs with other members of our team jumping in to present the topics in their specialty. Jay has built WingSwept up from the business he started with himself as the only employee nearly 20 years ago to a highly successful 53-employee company that has been profitable every month for nine years.

Please register ahead of time for the programs you plan to attend. Registration can be completed on each individual program's web page, which are linked to in each of the titles below. Please contact Martin Morgan with any questions at martin.morgan@wingswept.com.

SCHEDULE
We will have a new slate of programs in 2020!