It seems that every other week there's another story about a cyberattack on a company. Unfortunately, employees are often, knowingly or unknowingly, the source of network attacks. These three articles cover strategies you can employ to help keep your company safe.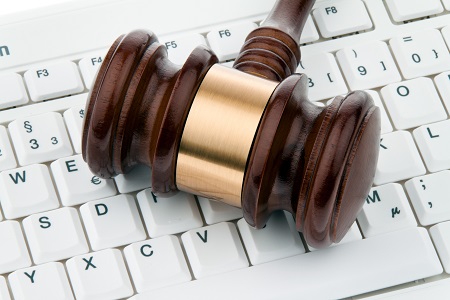 Three Requirements for Employee Access to Company Data
Company data and information can be compromised from several different angles. This article provides you with three rules that help keep your data and information safe by thinking through the several different risks.
The Biggest Data Security Risks Sit Inside of Your Company
While this article refences a data breech that occurred in June 2018, the lessons it contains are still extremely relevant. Everyone in your company handles data, and with that access comes risk.
This article provides things to consider to empower employees and keep your company safe.
Three Ways to Gain Employee Buy-In to Your Company's Cybersecurity Plan
One of the best ways to keep your company safe, beyond technology such as firewalls, is to get your employees onboard with your cybersecurity plan. However, being onboard requires extra thought and effort on the part of your employees.
This article contains three suggestions to invest employees in your cybersecurity plan so they are informed and motivated to help prevent a data breech or phishing attack.
To learn how WingSwept can help your company stay safe from ransomware, cyberfraud, and other attacks, call us at 919-779-0954 and ask about our Managed IT Services offerings.