Six years after releasing Office 365, Microsoft has announced another completely different product named Microsoft 365.  If that's not confusing enough, Microsoft 365 isn't a new product at all, but a relaunch of the Secure Productive Enterprise.  Here's what you need to know about the two 365s and what they mean for your business.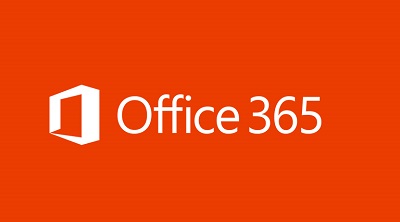 Office 365, the Business Software-as-a-Service offering. Depending on the version purchased, it can include Word, PowerPoint, Excel, Outlook, and other Office applications, now has over 100 million users.  An Office 365 subscription ensures that your Office software is always kept up-to-date and keeps capital costs low by charging a monthly rate for software rather than a one-time up-front license fee.  Despite its advantages, it can cause problems if you're using other applications that integrate with older versions of Office and cannot integrate with Office 365.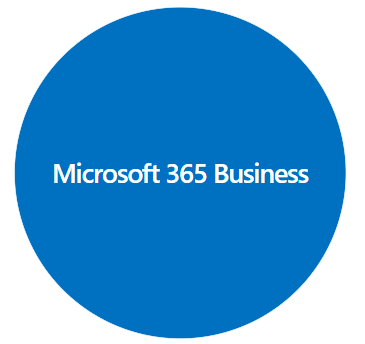 Microsoft 365 is another Software-as-a-Service offering from Microsoft.  This one provides three pieces of software: Windows 10, Office 365 (including business productivity applications and Outlook), and the Enterprise Mobility + Security Suite.  In other words, your operating system is also provided for a monthly cost instead of a single up-front license.  Both the Business and Enterprise versions of Windows are available through this service, depending on the monthly price paid.
Will Microsoft 365 see similar uptake to Office 365, or will people object to purchasing their operating system on a monthly basis?  That will likely depend on the extra value provided through the Software-as-a-Service offering.  Office 365 provided a way for customers to always have the latest software and features, but patches and software updates are already provided to Windows 10 users whether they purchase the product up-front or on a monthly basis.  Microsoft will provide more detail as the product begins to see market uptake – the Enterprise version of the product has only been available for one week, while the version targeted at small and mid-sized business hasn't launched yet.
To learn about how WingSwept can help your company make better use of technology, call us at 866.665.1605 or email us at Team_WingSwept@WingSwept.com.