You might already know that Microsoft has different versions of its software designed for consumers and business – For instance, both Windows and Office have Home and Professional versions, among others.  But there are also different ways to license this software – and the license type determines your rights to transfer it to a new PC or receive software upgrades.  Here are five major license types: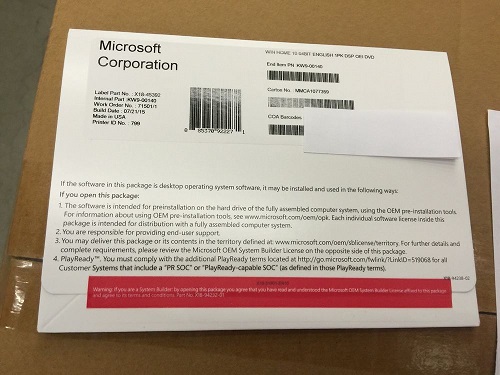 OEM:  This stands for Original Equipment Manufacturer, because that's who normally provides this license type.  The manufacturer of your computer likely included a Windows license for your computer when it was purchased.  Manufacturers also offer other software such as Office for a discount with the purchase of a new computer.  Microsoft provides this license type to manufacturers at a discount. If the computer is transferred to a new owner, the software license transfers as well, but this license type cannot be transferred to any other computer.  Major upgrades to a computer can also make the license ineligible for continued use.  Microsoft does not provide technical support for this license – they expect the PC manufacturer to provide support.
While OEM licenses are generally fine for personal use, they can be restrictive for businesses in some cases.  If a computer dies, all of the OEM software on that computer dies with it.  When purchasing a new computer, you will need to determine what software on it is OEM and needs to be repurchased and what software can be transferred to the new PC.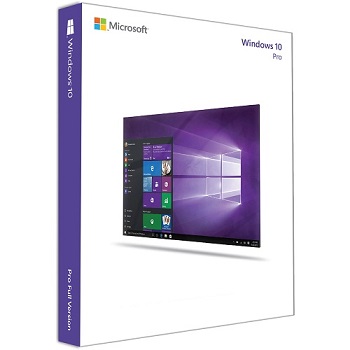 Retail: This is a standard license – if you've purchased a license at a store like Best Buy or Staples, you likely received this.  Unlike OEM software which only comes in a DVD sleeve, it is a boxed product.
This license costs much more than an OEM license – Amazon currently lists a Retail Windows 10 License for around $200, while an OEM Professional license is currently $115.  However, it can be transferred from one PC to another, and Microsoft provides technical support for this product. The license can also be transferred to a new owner, as long as you are no longer using it.
While these are the least restrictive licenses, the high cost means that few of them are in use.  Neither your PC manufacturer nor your IT provider are likely to provide these licenses as they can get significant discounts on other license types.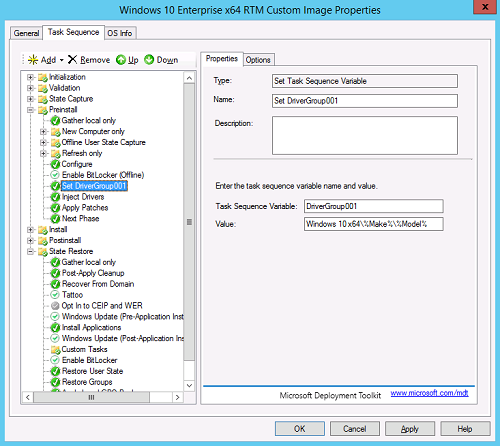 Volume Licenses:  Companies using many licenses for Microsoft products have access to volume licenses.  IT Vendors can provide these licenses to the organizations they serve.  These licenses cannot be transferred outside of that organization, but can be moved from one computer to another.  Depending on the specific volume license type, they can also come with specialized tools for companies to customize software, support a large number of users, rights to upgrade to the latest software, and other advantages.
These are the most powerful licenses and make it easier for your IT provider to support your users.  They are only available if you purchase products in volume, however. Agreements are more complex and some features have timelines and renewal options.  When properly managed, these licenses are generally the best option for businesses with more than a handful of computers.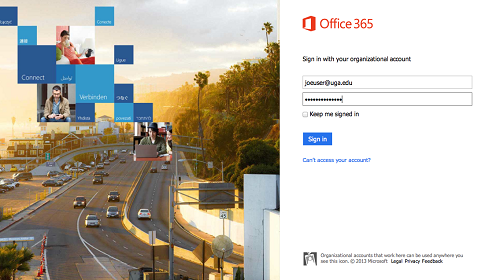 Software-as-a-Service Licenses:  Unlike other licenses, software-as-a-service licenses are offered as a paid subscription service.  While the upfront costs are much lower (generally service fees are paid monthly), you cannot buy the right to use the software perpetually.
SaaS licenses ensure that you're always have access to the most current version of the application.  However, they can offer less flexibility, as the software is often updated for all users at once.  In most cases, software-as-a-service offerings are based on cloud software, although desktop applications may also be provided.
Microsoft Office 365 is an example of this.  In exchange for a continual per-user monthly fee, users have access to a powerful, always up-to-date of Office through this service.  Users will never have to worry about upgrading to a new version of Office 365 because support has been discontinued for the version they purchased. There are also no up-front fees of confusing licensing schedules.  The cost is perpetual, however, and the cloud-based email offerings are more restrictive than an on-premises exchange server.
Microsoft has also announced that the Enterprise version of Windows 10 will soon offer a subscription-based model in addition to an outright purchase.  The advantages and disadvantages of this will become more clear as the launch nears.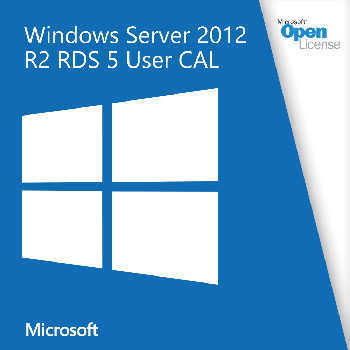 Client Access Licenses: Some server-based software such as Exchange and SQL servers are licensed based on how many users access them.  These are called Client Access Licenses.  These are among the most complex to manage, because licensing doesn't follow the 'one license per installation' model.
It's important to keep up with the number of users accessing these services, because if you don't have a license to cover that access it will be discovered if Microsoft audits your business.  At that point, you'll be required to pay for licenses for each user accessing the software even if you would have decided it wasn't worth the cost in retrospect.
If you're unsure of your licensing needs, or you'd like to explore Volume Licensing as part of a Managed Services relationship, please call us at 919.779.0954 or contact us online.