If you're a business of almost any size, you've probably gotten a hundred emails on Office 365.  Office 365 has many advantages compared to traditional Microsoft Office licenses, and there are many companies out there that offer to migrate your document services and email system to the cloud and have you using Office 365 in just a few weeks.  If you've actually taken them up on the request to offer a quote, you might have been surprised by how low the price offer was.  There's a reason for that.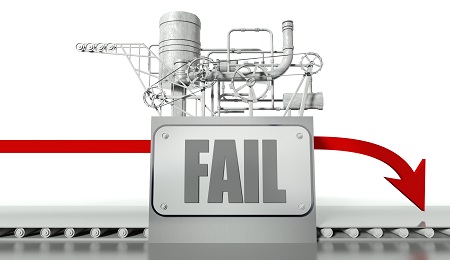 For some of the smallest companies, an Office 365 migration really can be a simple process that an online vendor can knock out fairly quickly.  Companies with dozens of managed devices can easily feel roped in, however, as halfway through the migration they learn that their quote didn't include things that it should have been obvious that they wanted.  Once the migration starts, it's hard to go backwards, so the fees will be paid and the problem will be resolved.  Don't get roped into a contract!  Here are three things to ensure, before you sign an Office 365 migration contract.
On-site Updates – There's a very good chance that your on-site Exchange server will require software updates, hardware upgrades and/or configuration changes before it can synchronize with Office 365.  Make sure that your quote includes any purchases and labor time that will be required to update your on-site Exchange server if this is necessary.
App Integrations – Unlike applications with millions of users, line-of-business applications aren't always designed to work with the newest operating systems or productivity tools.  If your office is using a line-of-business application that integrates with Office, you'll want to make sure that it's going to work with Office 365 after the migration.  Talk with software vendors to confirm whether you'll need to upgrade any applications to the most recent version to gain Office 365 integration, and how much this will cost.
Data Backup – The default Office 365 offering limits the amount of time that emails are backed up to the cloud – if you lose emails that are more than a certain number of days old, they will be gone forever unless another backup solution is implemented.  Make sure that the data backup solution selected meets your cost and data retention needs, and if you are governed by data security regulations, make sure that your new configuration will meet these requirements as well.
To learn more about how WingSwept can help your business get the most out of its technology without "surprises," call us at 919-779-0954 or email us at Team_WingSwept@WingSwept.com.