Only a few weeks after the WannaCry ransomware attack, another one is rapidly affecting computers across the globe.  This new ransomware, a variant of Petya, originated in Ukraine less than 24 hours ago and has already hit computers in more than 60 countries.  Well known United States companies Merck and Mondelez, as well as law firm DLA Piper were heavily affected by this Petya ransomware. Multinational companies in Europe, shipping terminals in India, and a chocolate factory in Australia have all also been attacked. Business operations have been frozen at these companies.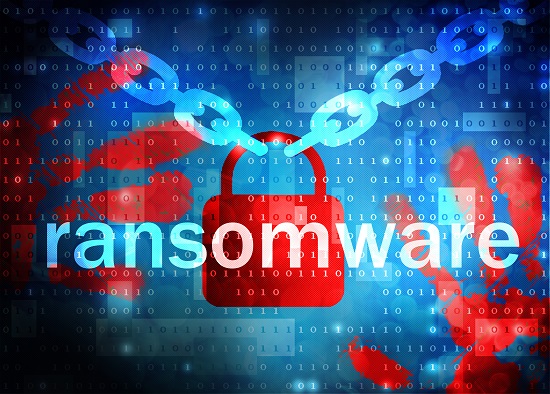 The Petya ransomware encrypts computer files and demands a $300 payment to unlock them.  However, the email address used by the Petya ransomware attackers has been disabled by the email hosting company, which means that there is no way to receive the code required to unlock files at this time.  Although you may pay the $300, you will not get your files back.
What can you do to protect your company? 
As ransomware attacks become ever more lucrative for the criminals that spread them the most rapidly, the most effective form of defense will be machine-learning software such as Cisco Umbrella that uses artificial intelligence to determine whether a file is likely to be damaging before it is ever evaluated by security researchers.
The best way to protect against ransomware and the phishing attacks that often spread them is to combine this machine-learning software with a corporate anti-virus suite and user training on not clicking on and reporting suspicious emails.  This provides three different layers of defense to prevent the vast majority of attacks from ever being executed on your network.
In the past few hours, some security researchers are also reporting that creating a specific file can block the ransomware from affecting an individual computer, but this could change if the mode of attack is altered even a little in the coming days.  While techniques like this may prevent infections of a specific malware for a few days, it's impossible to keep up with all of them!
To learn more about how WingSwept can keep your business secure and productive through our Managed Services offering, call us at 919.779.0954 or email us at Team_WingSwept@WingSwept.com.