In an earlier blog entry, we discussed the different types of software licenses and the benefits and drawbacks posed by each type.  In light of the heavy volume of software audits experienced by small and midsize companies, however, it's worth revisiting the value of volume licenses.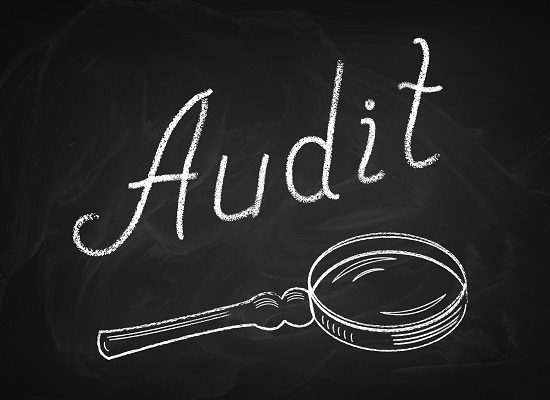 With traditional licensing, such as OEM or retail licensing, the person or business who purchases the license is responsible for keeping a proof of purchase and the certificate of authenticity, and producing that information upon request from a software provider.  This isn't that big of a deal if you only have a handful of computers – you simply store those things in a drawer and can easily produce them.
If a company hasn't assigned a staff member to carefully document and organize receipts, CDs, certificates of authenticity and software keys for every computer in an office that has a few dozen of them, it's unlikely that business would be able to produce all of this information, computer by computer, upon a software provider's request.
Unfortunately, if you can't produce all of this, the software provider can force you to buy licenses for all of the ones you can't produce.  These audits are extremely common; Computer Weekly says it happens to over 60% of all businesses each year and those numbers are consistent with what we've seen among our own client base.  They're also very expensive – if you're not using Volume Licensing and you have at least 10 or 12 computers, some of your software is likely to be out of compliance.
Microsoft created Volume Licenses in part to address this problem.  Volume Licenses are designed for businesses that buy software for (at least) dozens of computers.  In the case of Microsoft products, Volume Licensing provides a range of benefits, including upgrade and downgrade rights, deployment tools, and other tools that help businesses.  One of the best tools is the Microsoft Volume Licensing Service Center.  This allows you to retain all of your licensing information in a location that makes audits much easier, and makes it much less likely that you'll need to pay up at audit time.  For this benefit alone, the extra cost you pay for Volume Licenses can save far more time and money during the years that you'll be using that license.
Want to learn more about how to manage your networks and your software efficiently?  Call WingSwept at 919-779-0954 or contact us online!