What makes WingSwept one of the best places to work?
WingSwept practices an employee-centered culture.
Here at WingSwept we foster a unique and exciting environment where our employees' ideas are valued, and they play an important role in our company's success.
We place an emphasis on our core values – WingSwept employees are honest, eager, accountable, respectful, and team players.  We have a strong focus on culture and fellowship that is exemplified not just in company events and programs, but also during our day-to-day interactions and how we treat each other.
Read Zippia's profile on our work culture
WingSwept offers competitive salaries and benefits packages.
These include health insurance, prescription coverage, 401k, disability, flextime options, training opportunities, a Corporate Chaplain, Financial Peace University, a monthly bonus pool and a kitchen stocked with snacks and drinks!
If you do join us, when you're not helping us improve our clients' operations, you might find yourself playing ping pong, bowling, go-karting, enjoying a company camping trip or participating in our monthly potluck lunch.
Check out our current openings!
WingSwept is recognized as one of the Best Places to Work – in the Triangle, in North Carolina, and in America.
In 2019 we were recognized on the Inc. Best Workplaces and Business North Carolina's Best Employers in North Carolina lists. We were also awarded by the Triangle Business Journal as the #1 Medium-Sized Company in the 2019 Best Places to Work. These awards were all based on employee surveys.
Business North Carolina recognized us as the #1 Medium Employer in the Triangle in both their 2020 and 2021 Best Employers in North Carolina lists. Our Virginia office was recognized as one of the 2021 Best Place to Work in Virginia by Virginia Business.
Here is what some of our team members have said about working at WingSwept:
"The thing that makes WingSwept special is the fun and friendly work environment we have. From monthly potlucks to camping trips, there are always exciting events planned that most companies don't offer!"
– Danielle Key, Developer
"I like to work at WingSwept because WingSwept has a great corporate culture."
– Michael Johnson, Systems Administrator
Photos that capture what it's like to work at WingSwept: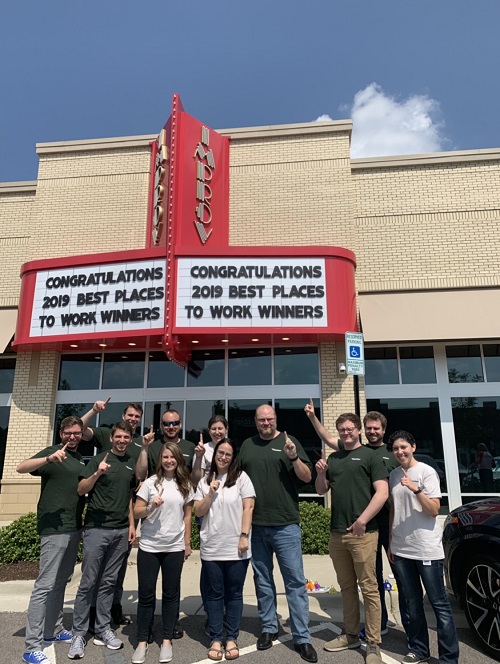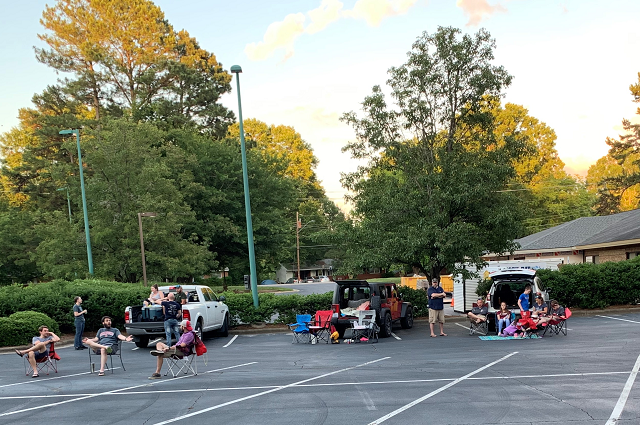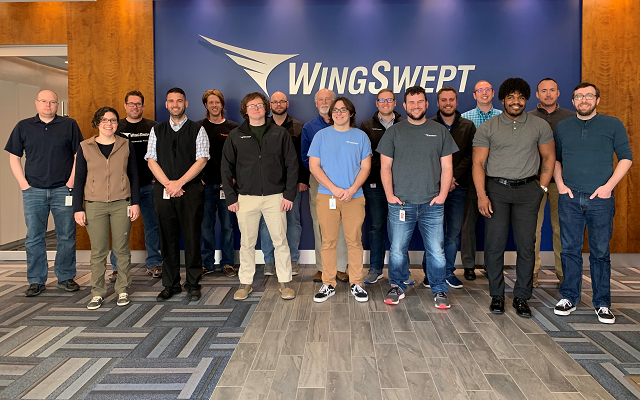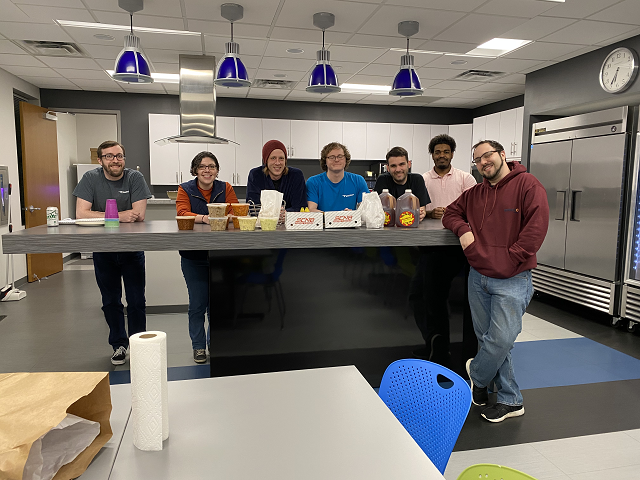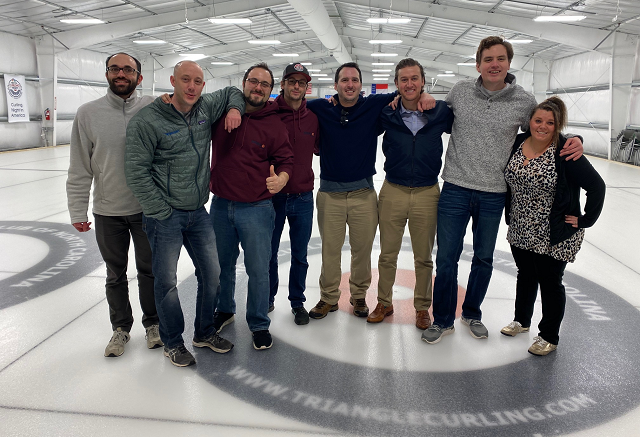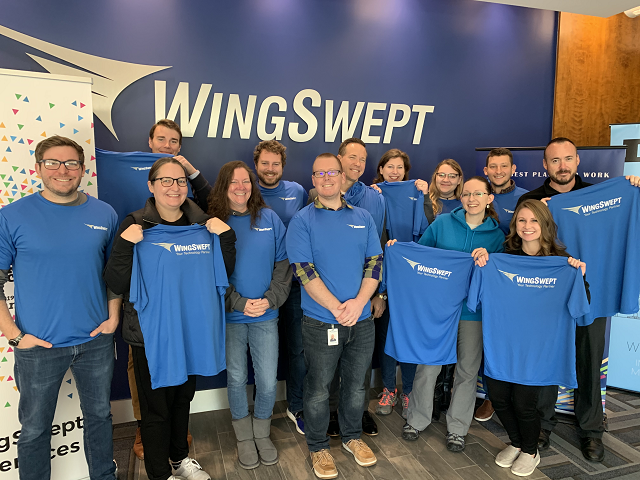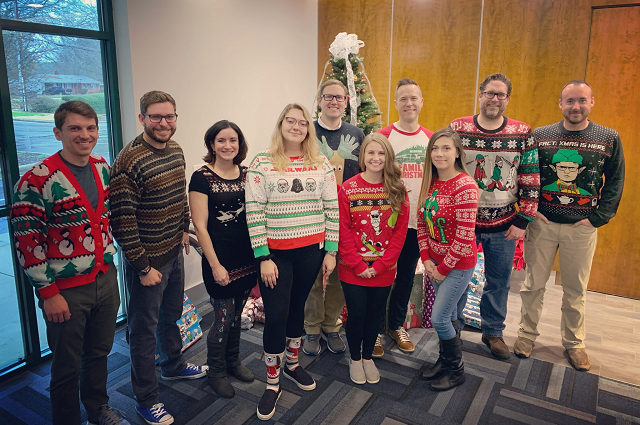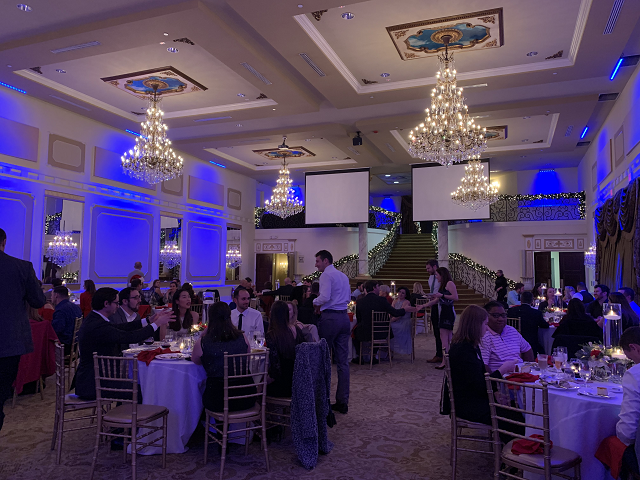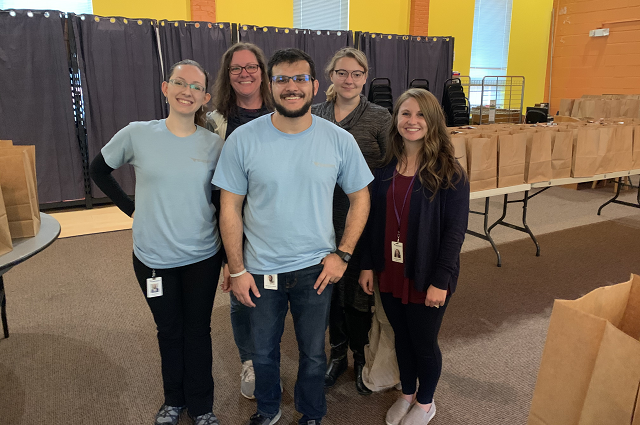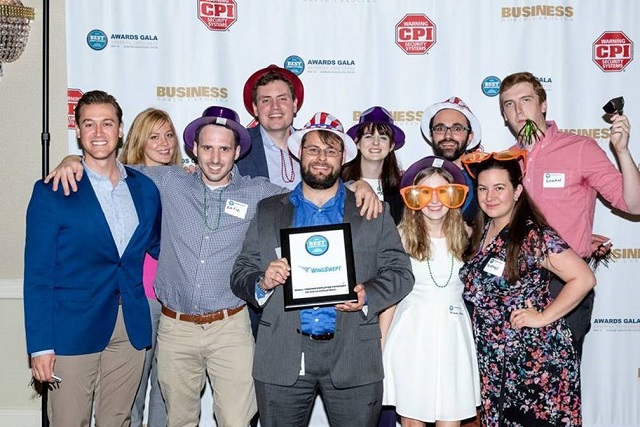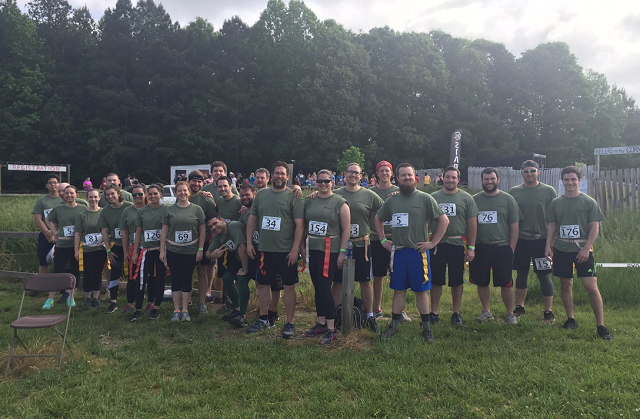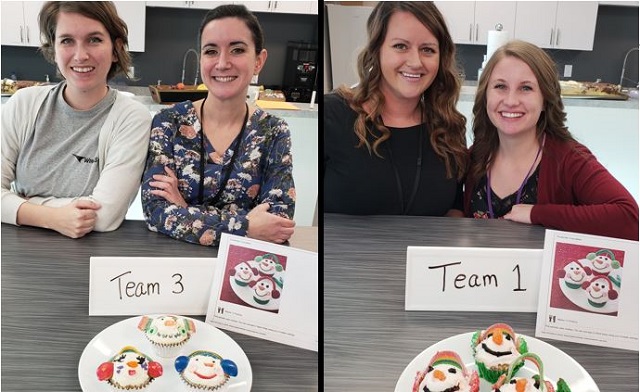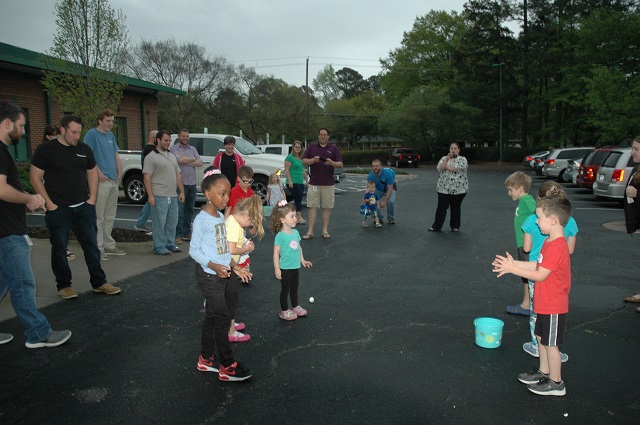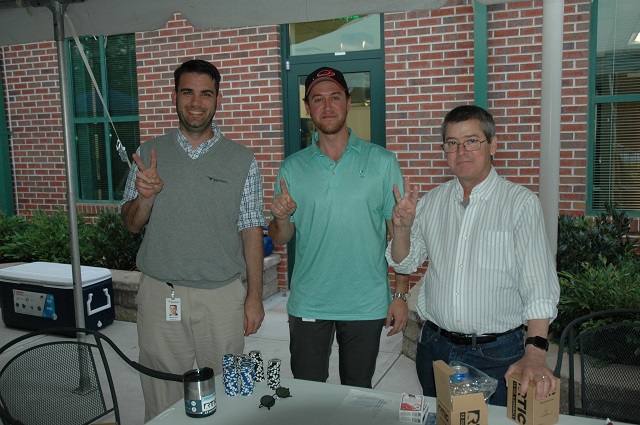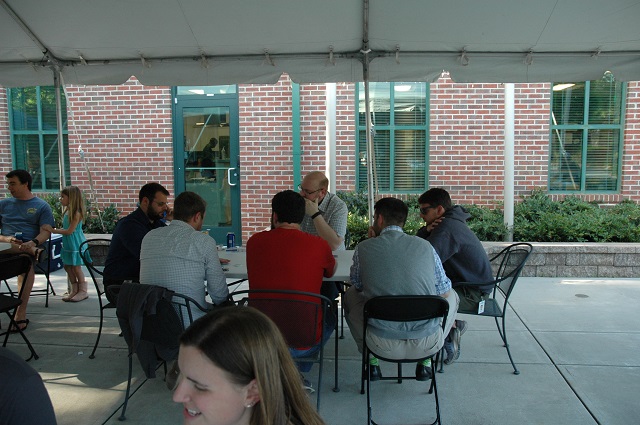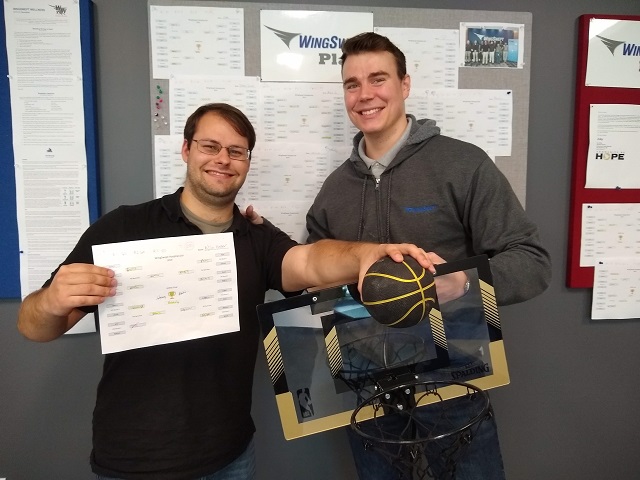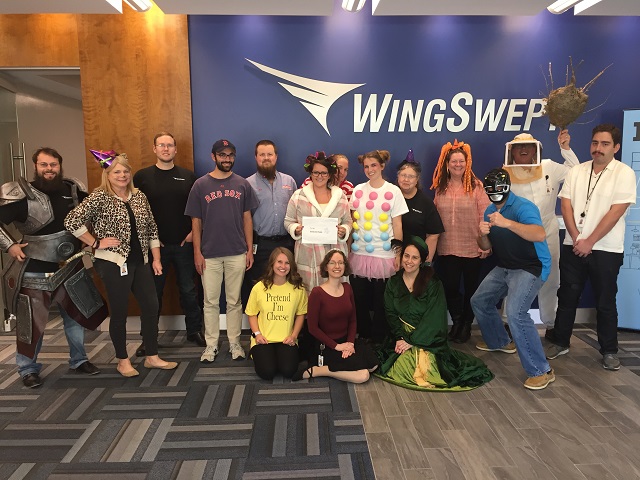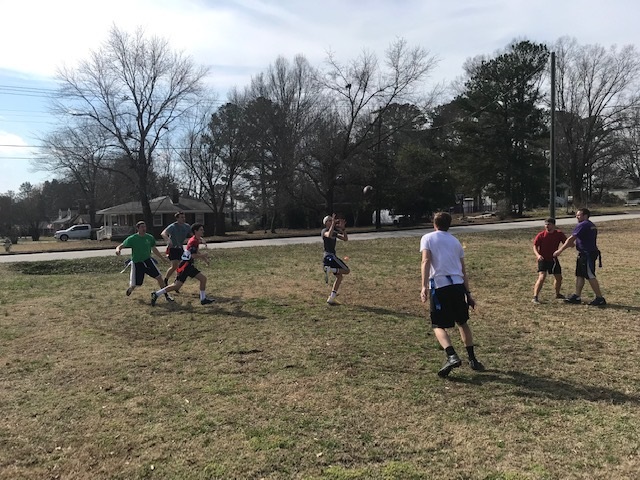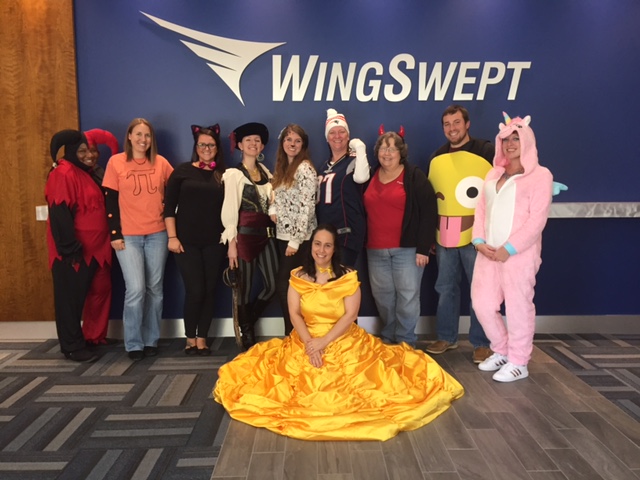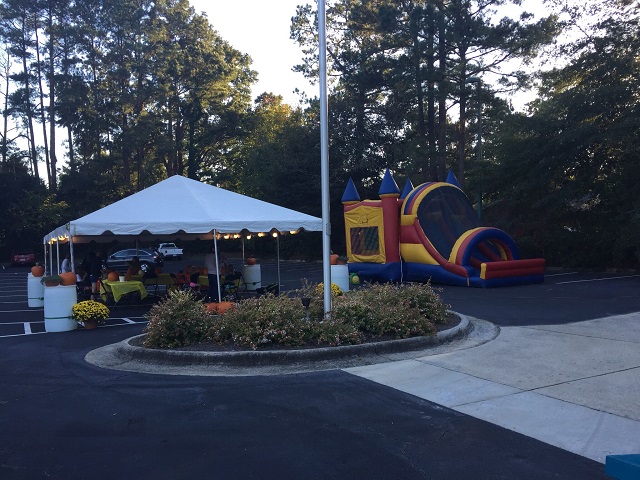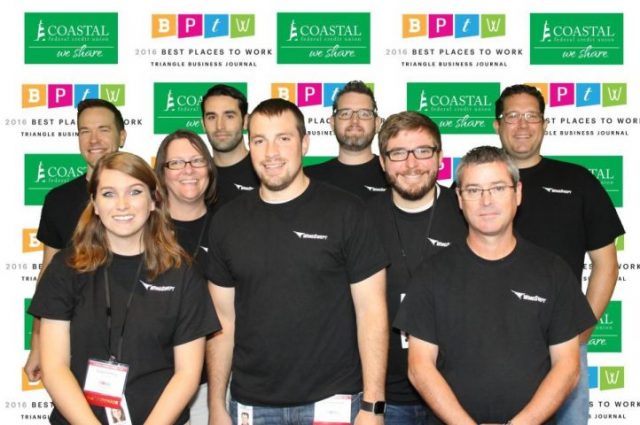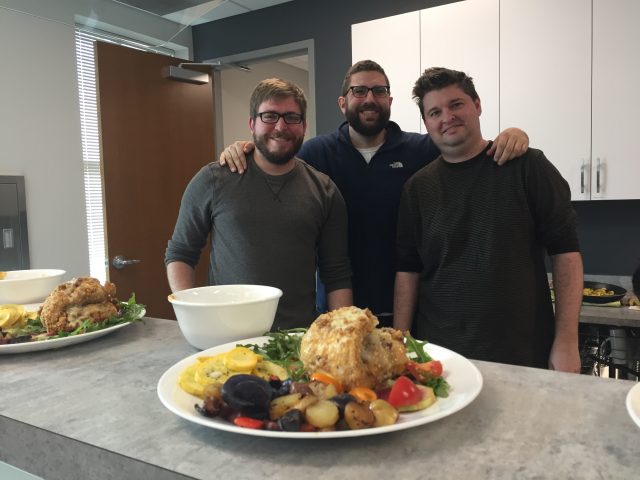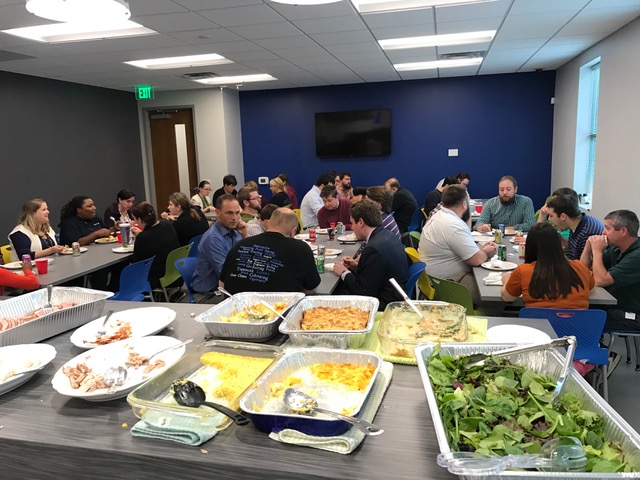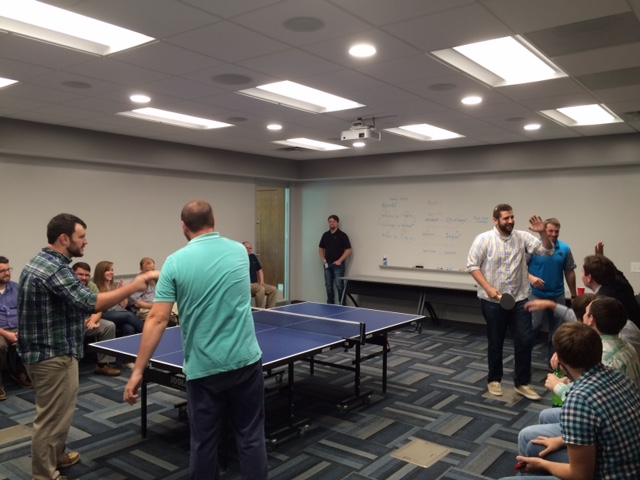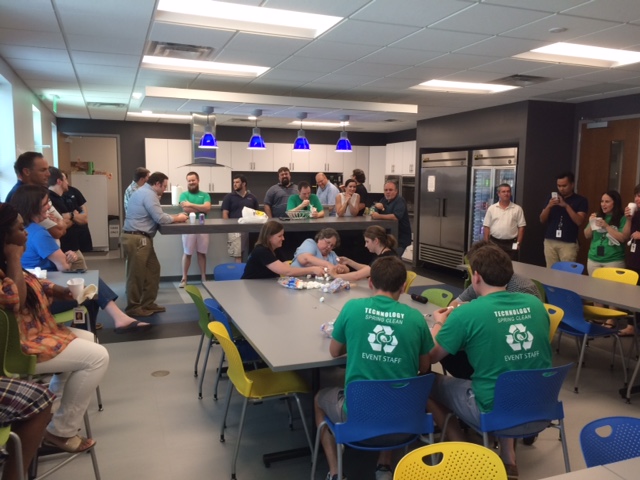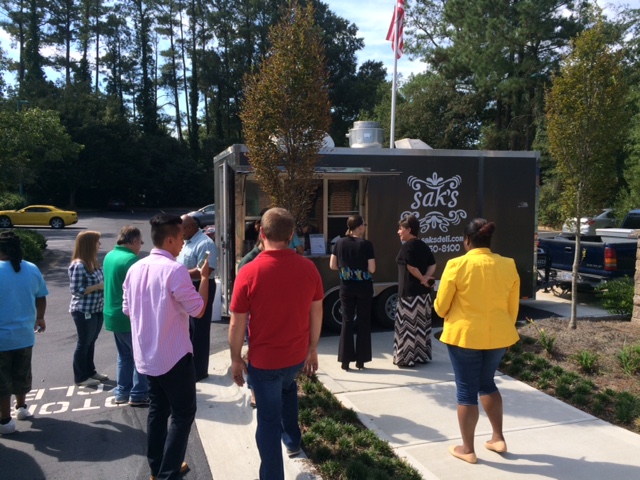 Are you searching for a career opportunity with one of the best companies in the Triangle? Whether you're looking to start your career or are a seasoned professional, check out what positions we have available.