It may not be immediately obvious how, but great managers and great managed IT service providers (MSPs) have a tremendous amount in common.  Great MSPs, like great managers, give you the confidence to have a hands-off approach.  That's because they won't hesitate to ask for your input whenever it's warranted, and they won't take advantage of you even if given the opportunity.  They push themselves to provide more value without being asked.  Most importantly, both great managers and great MSPs have these three key characteristics.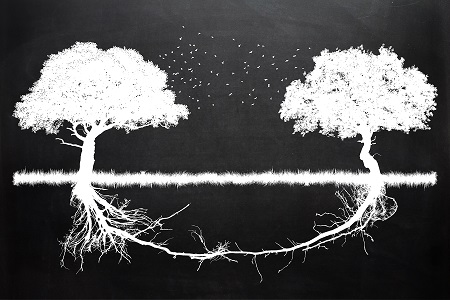 Integrity.
• They earn the trust of the people they work with and use that trust to benefit others.
• They tell their own employees and your company's management team the same thing.
• They work hard to keep their commitments and acknowledge when they haven't.
Respect.
• They value the goals of those around them and work to help others reach their goals.
• They aren't scared of mundane tasks and will do the task that most needs to get done.
• They understand the value of transparency and will work to keep others informed when possible.
Consistency.
• They define success clearly and measure success as it was initially defined.
• They are reliable and don't shift their expectations based on the day they're having.
• Most importantly, they consistently demonstrate integrity and respect because they know it only takes one failure of these characteristics to destroy their reputation.
To meet one of our great managers and learn how we can transform your IT management experience, call us at 919-779-0954 or email us at Team_WingSwept@WingSwept.com.