Cloud applications have become more and more prevalent in the last decade; each year, more companies are using cloud applications and more are building their own private clouds.  Despite its increasing prevalence, however, a poorly planned cloud migration can lead to slowdowns, security threats, and unexpected data loss.  Here are a few things to consider when looking at an implementation.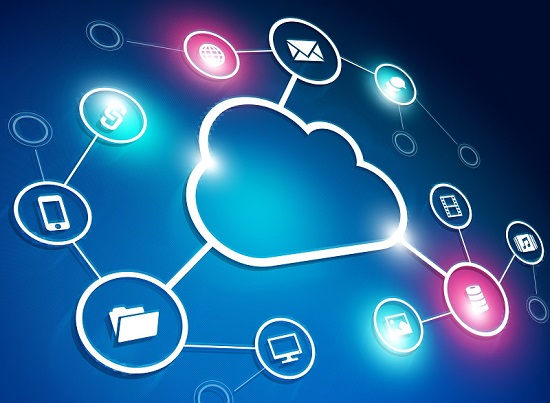 Company Bandwidth – If your company is planning on storing frequently used data over the cloud, make sure to consider what impact it's going to have on your bandwidth needs.  If your rollout is limited to email, it may not have a significant impact.  Planning on storing Audio, Video, or CAD files on a server outside of our office?  That's going to have a major impact on how much data you're transferring into and out of your office.  If you aren't equipped for that increase, you can expect internet responsiveness to drop for everyone in the office.
Software Security – Many cloud applications have strong security measures built into the offering – but not all of them!  Don't take for granted that your data will be safe simply because someone else is hosting it.  Remember that one of the benefits of the cloud is that it's accessible to anyone, so if you're not using two-factor authentication all it takes is a stolen username and password to do some serious damage.
Data Loss – Many cloud providers do not provide routine data backup as a part of their services.  Before you shift any data storage to the cloud, make sure that your configuration ensures the data will be backed up frequently, and make sure those backups are tested occasionally to confirm they were successful.
Interested in learning more about cloud migrations?  Email solutions@wingswept.com or https://www.wingswept.com/contact-us/ and ask for our recent webinar on planning and executing a successful migration!